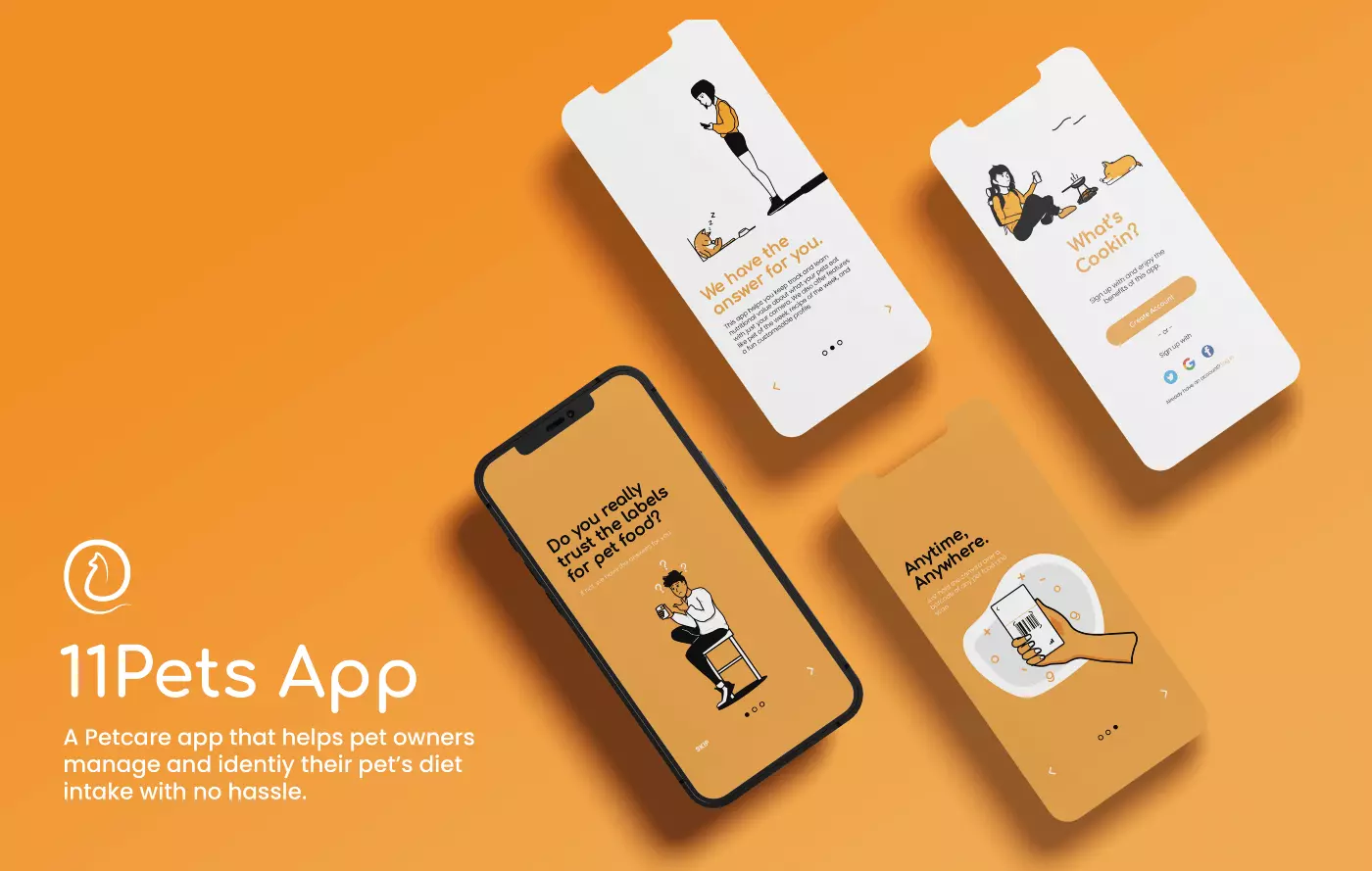 Being a pet owner comes with a lot of responsibilities. You need to take care of several things to keep your furry healthy and fit. If you are worried about your pets' health, 11pets is the right app you can download to your smartphone. What is special about this app is that it is free and works offline.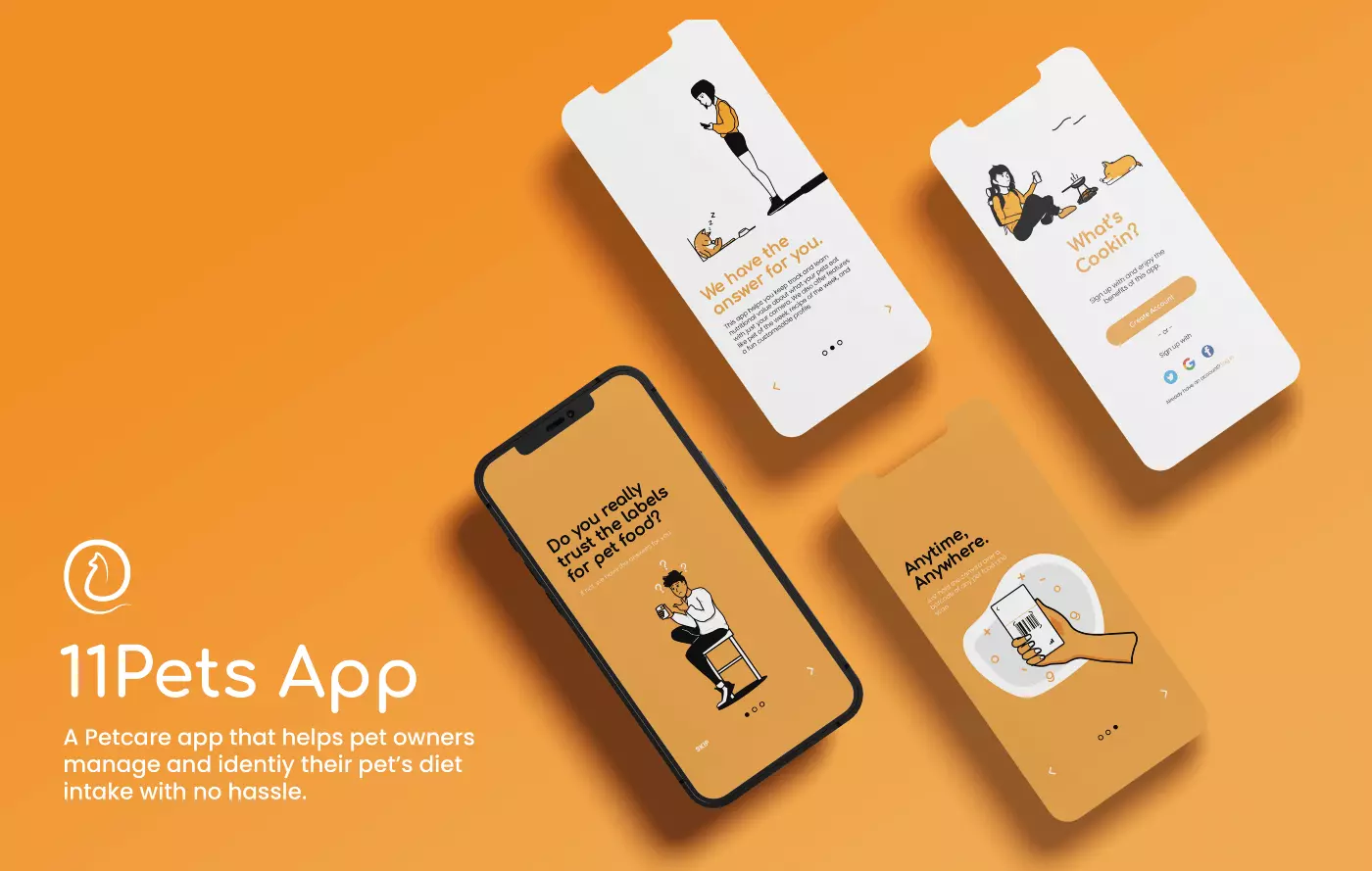 Caring for the health and needs of your pet can be complicated at times. This is where 11pets comes in handy. It's a free app that you can download from the app store. It will go a long way toward helping you take good care of your little friends.
The app comes in three versions, with each serving a different set of needs. You can select any that best suits your needs.
11pets – Pet Care for families with pets

11pets – Groomer for seasoned pet groomers

11pets – Adopt for animal welfare organizations and shelter
The first option is widely being used by pet owners all over the world. It is an all-inclusive pet-care package, providing you with everything you may need to care for your little charms, including reminders for medical history, data sharing, and all care tasks. This version has more than 50 features particularly designed to help you with anything you may need for your pet. The following are the key features of this version: complete medical history, vaccination reminders, deworming reminders, photo gallery, food, and medication reminders, sharing data with your vet or pet-sitter, and more.
Caring for a pet has never been easier. The majority of families using 11pet are praising this app and they feel no hesitation in endorsing it to anyone struggling with their pet.
How do you look at this? Be sure to drop us an email to let us know your valuable feedback.