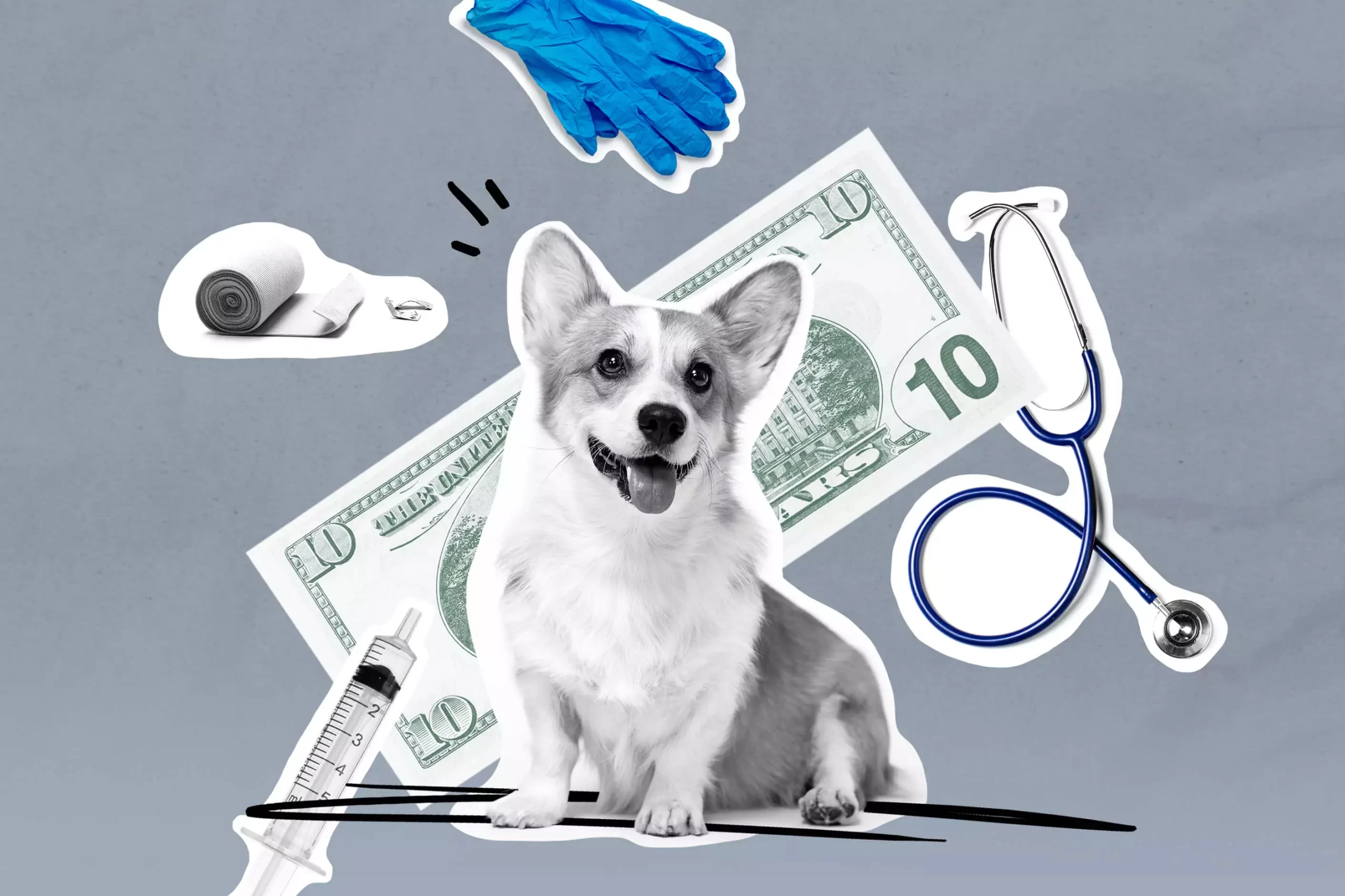 Pet insurance is a great way to avoid surprising costs related to pets. Being able to cover veterinary bills is the only reason why people opt for a pet insurance policy. If you, too, are looking to have an insurance policy for your dog or cat, you should consider the following things to make a wise decision.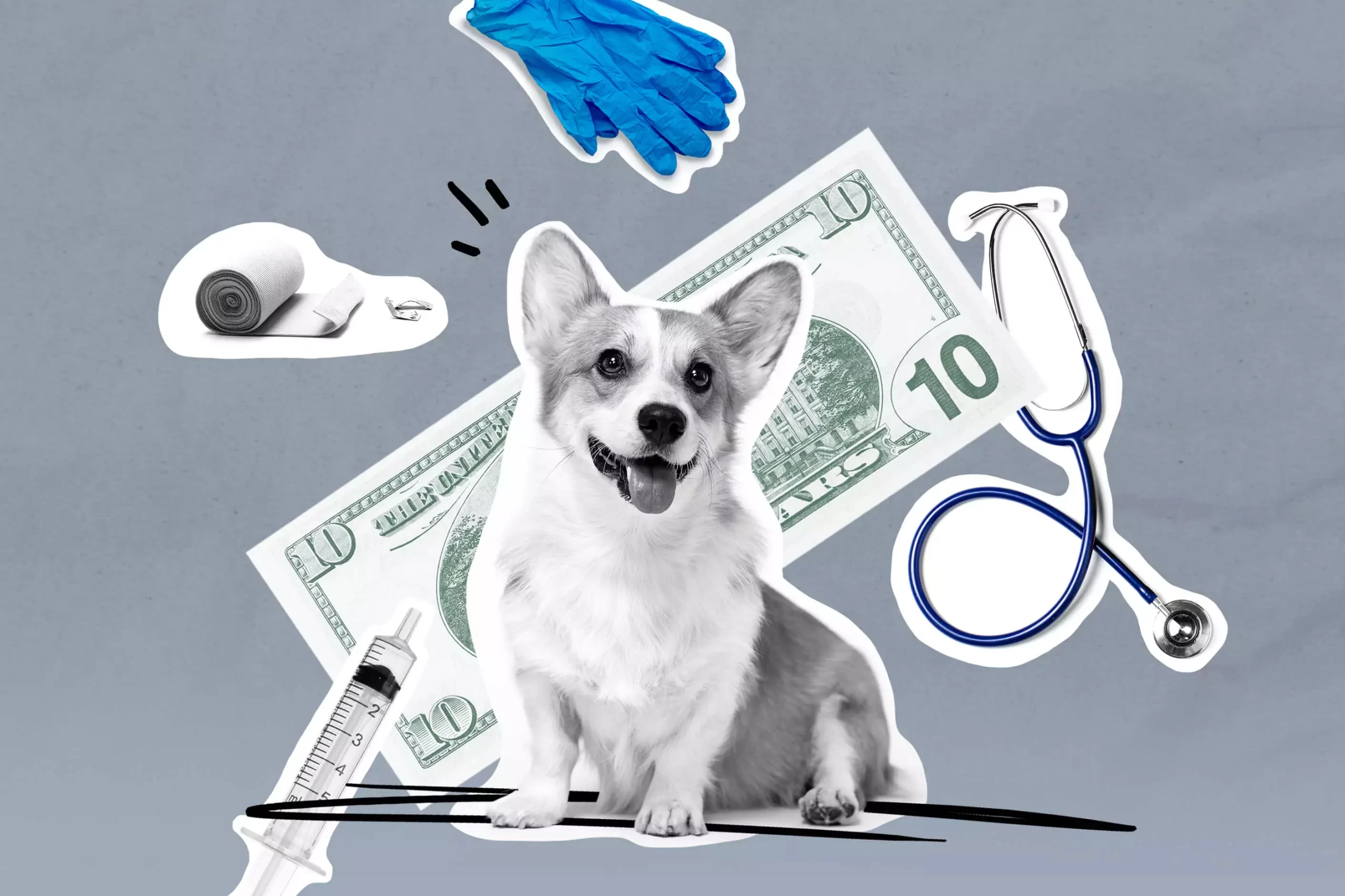 Track record
Be sure to look into the track record of the pet insurer provider. Always look for a trusted insurance company with proven stability, recommendations, and experience. How long has the company been operating? What type of reputation do they have among the masses? Do they have animal doctors who know the needs of pets? 
Pick a cover that suits you
Do you want pet insurance coverage for unknown medical care (surgeries, chronic conditions, hospitalization, injuries, illnesses, lab tests, exams, and prescriptions), and known wellness (flea prevention, vaccinations, heartworm prevention, tests, and wellness exams)? Does it cover full care for hereditary wellness and conditions?
Be sure to discuss your pet's health condition with your vet to know what type of health challenges your pet can face in the coming time. This will go a long way toward helping you pick the right insurance policy for your pet.
Cost
There's no need to buy an insurance coverage that doesn't fulfill your needs. Being on a tight budget doesn't mean you should say yes to everyone with cheap rates. There are many providers who provide quality insurance coverage at affordable rates. Are you interested in medical, wellness, or complete care? 
Check reviews
The provider you are about to choose should have a good online reputation. Most of their customer reviews should be in favor of them. There's no point in going with a provider who provides you with the same coverage that is available at cheap rates somewhere else.